Jon VanOeveren
for Mounds View School Board
Vote November 2nd, 2021!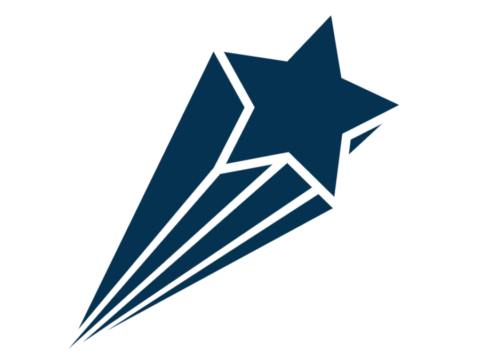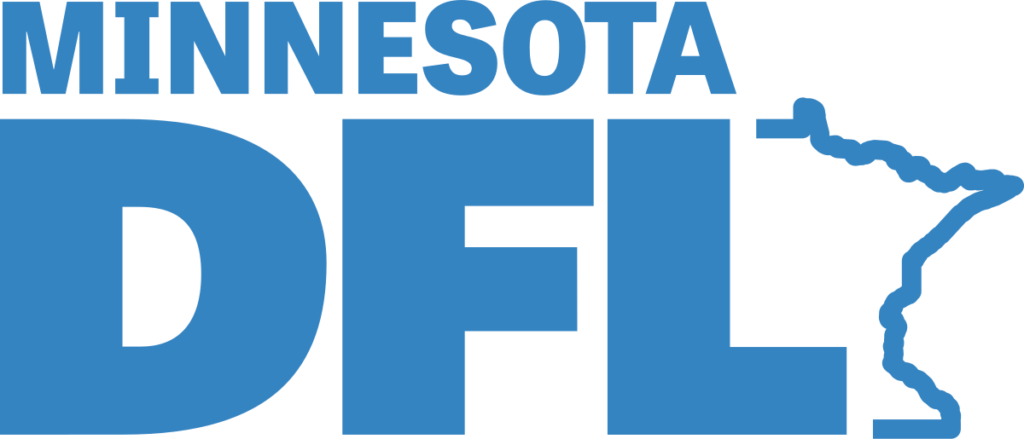 Minnesota DFL Endorsed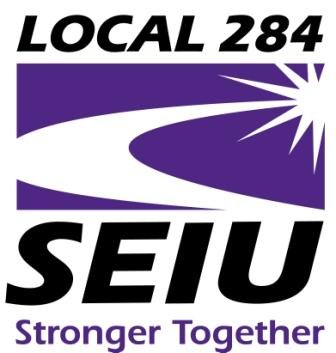 SEIU Local 284 Endorsed
OutFront Minnesota Endorsed
---
About Jon (he/him)
Jon VanOeveren is a proud parent of two Mounds View School District students.
Jon has experience in education from working at the Minnesota Department of Education dealing with Minnesota school finance. He also was an English teacher trainer while serving in the Peace Corps.
Jon was also the former treasurer of DFL Senate District 42. He is currently active in his union, MAPE, where he was elected to the union organizing council.
Platform
Jon is fighting for our children's tomorrow. He will prioritize the following seven goals to help our students become the best versions of themselves possible:
Safe Schools
Whether it's the unprecedented global pandemic or other risks, Jon knows it's important to make sure our schools stay safe.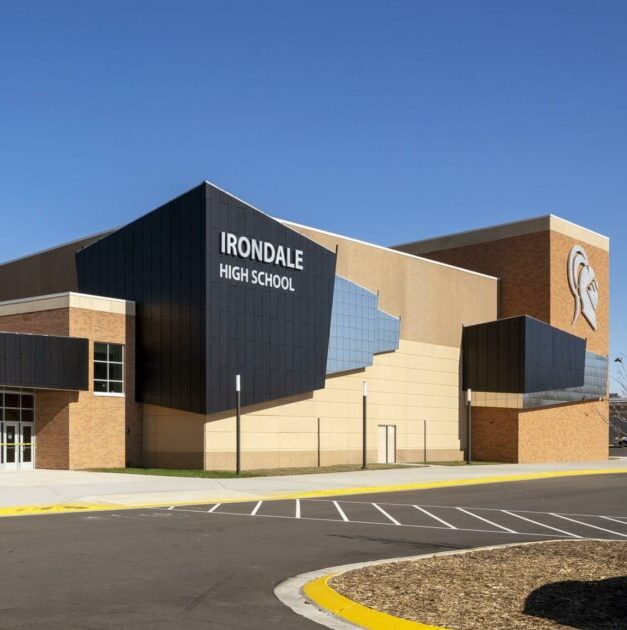 True Equity
Jon is committed to a welcoming multiracial, multi-gendered, and multi-abled district.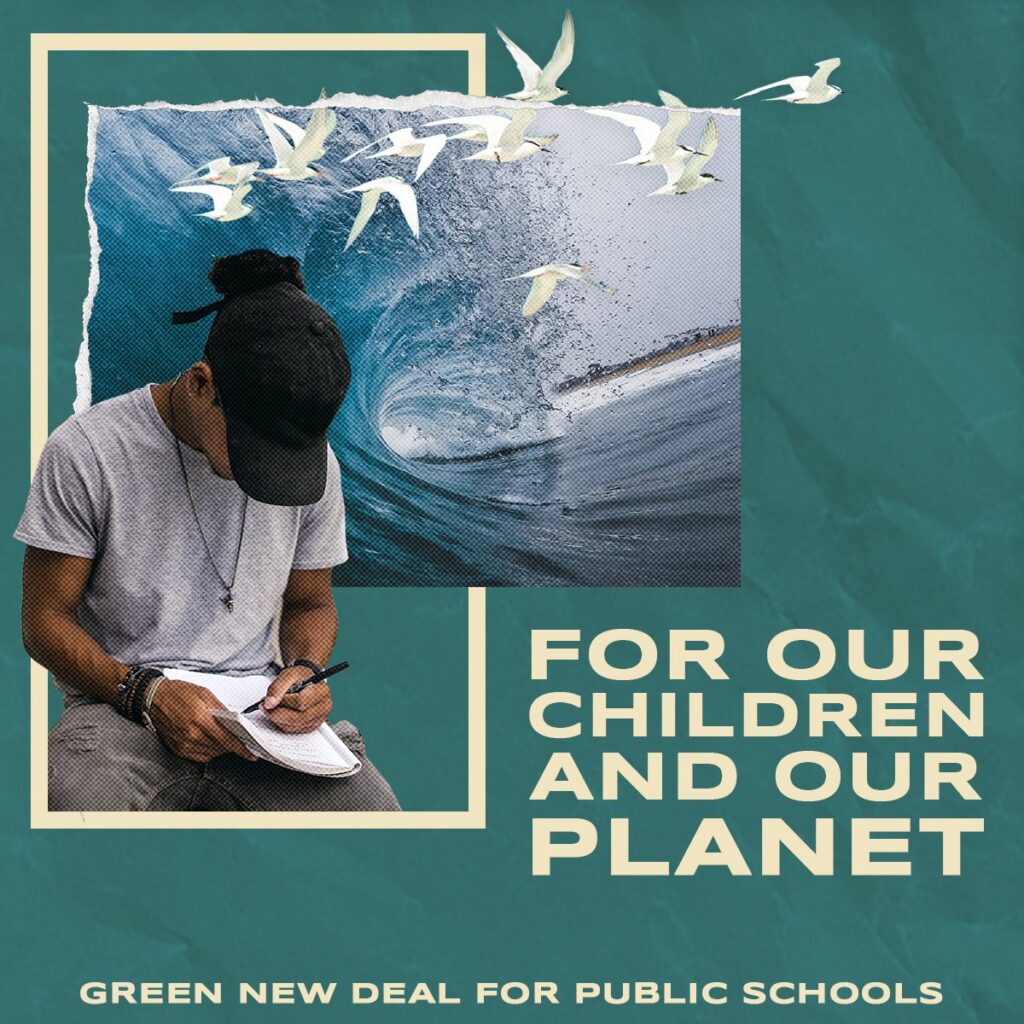 Green Schools
Jon knows it is now-or-never when it comes to dealing with the ongoing climate crisis. Jon will fight for a carbon neutral district by 2030.
Staff Solidarity
Jon is a union member and stands in solidarity with all staff in the district. All staff are part of the success of our students.

Student Mental Health
Our public schools are failing to recognized the mental health challenges facing our students and families. Jon knows we will need robust mental health services to help our students succeed.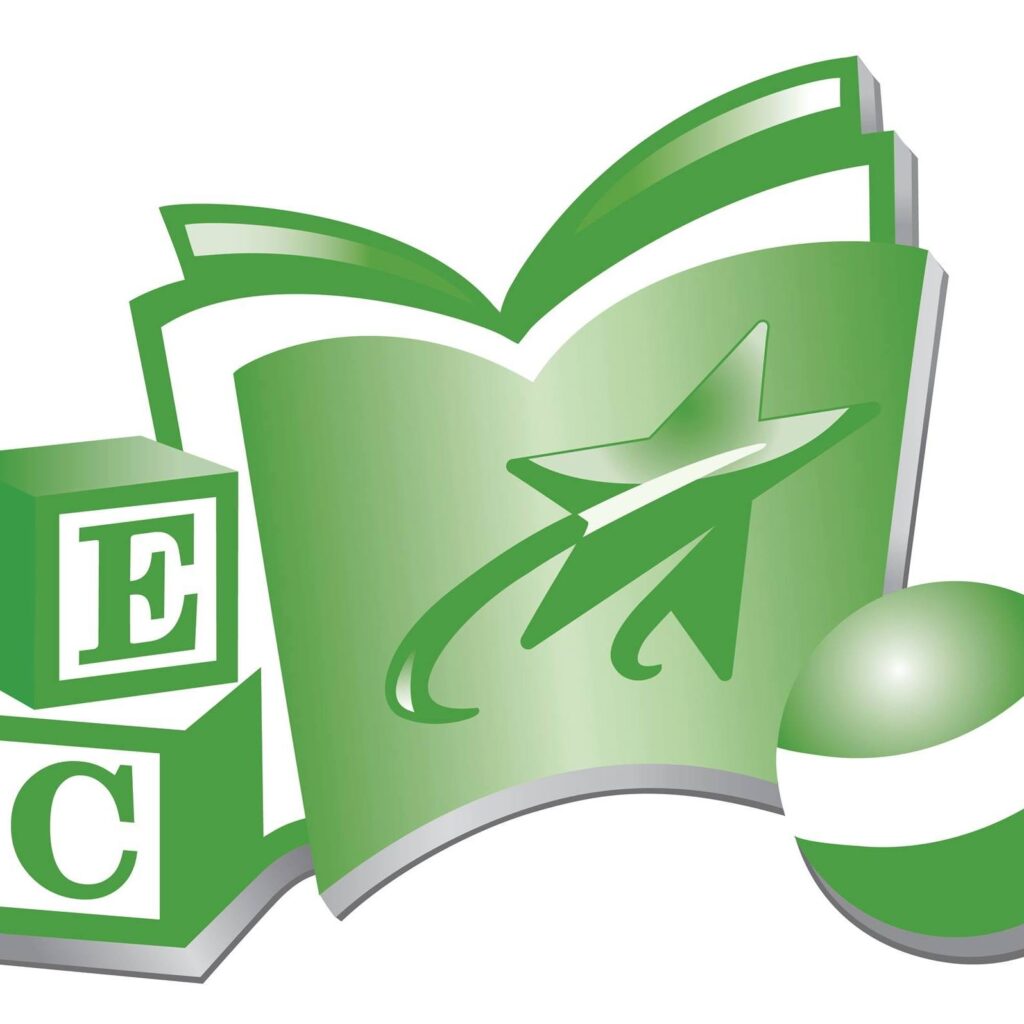 Expand Pre-K and Childcare Options
Jon supports young families struggling to find affordable, quality child care and early childhood education with licensed staff.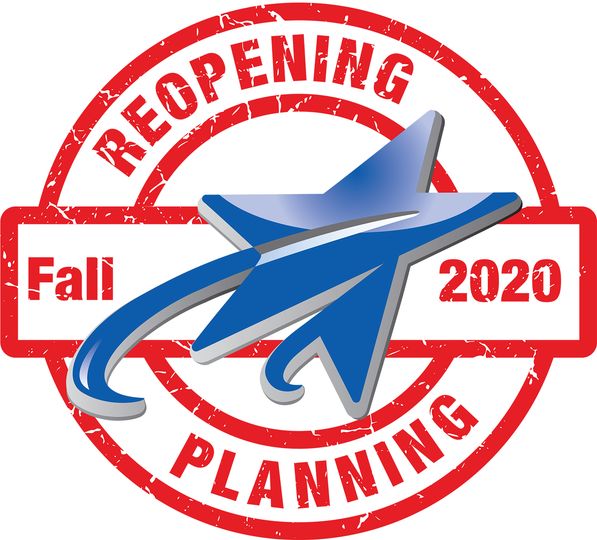 Administrative Accountability
Jon will hold district administrative leadership, the school board, and himself accountable to achieving the values of his campaign.