About Jon
Jon VanOeveren is a proud parent of two Mounds View School District students.
Mounds View working families and district educators are at the heart of Jon's campaign. He draws on his experience from a lifelong commitment to public service.  Jon currently works at the Minnesota Department of Education where he specializes in Minnesota school finance, budgeting, and Early Childhood Special Education data analysis. His experience at MDE, along with his wife as a special educator, has given Jon a focused lens on supporting the most vulnerable and marginalized students in the district.
Jon is active in his union, MAPE, as a rank-and-file organizer and leader. His activism has been consistent for the last 10 years through campaigning and organizing for our local DFL Senate District candidates and initiatives.  Jon is committed to supporting a Mounds View School District environment where ALL families, teachers, para-educators, and students feel they belong and can thrive.
Staff Solidarity
Jon is a union member and stands in solidarity with all staff in the district. All staff are part of the success of our students.
Green Schools
Jon knows that our students will be the ones to shoulder the largest impact of our ongoing climate crisis. As school leaders, we can make a change now to curb that impact. Jon will fight for a carbon neutral district by 2035.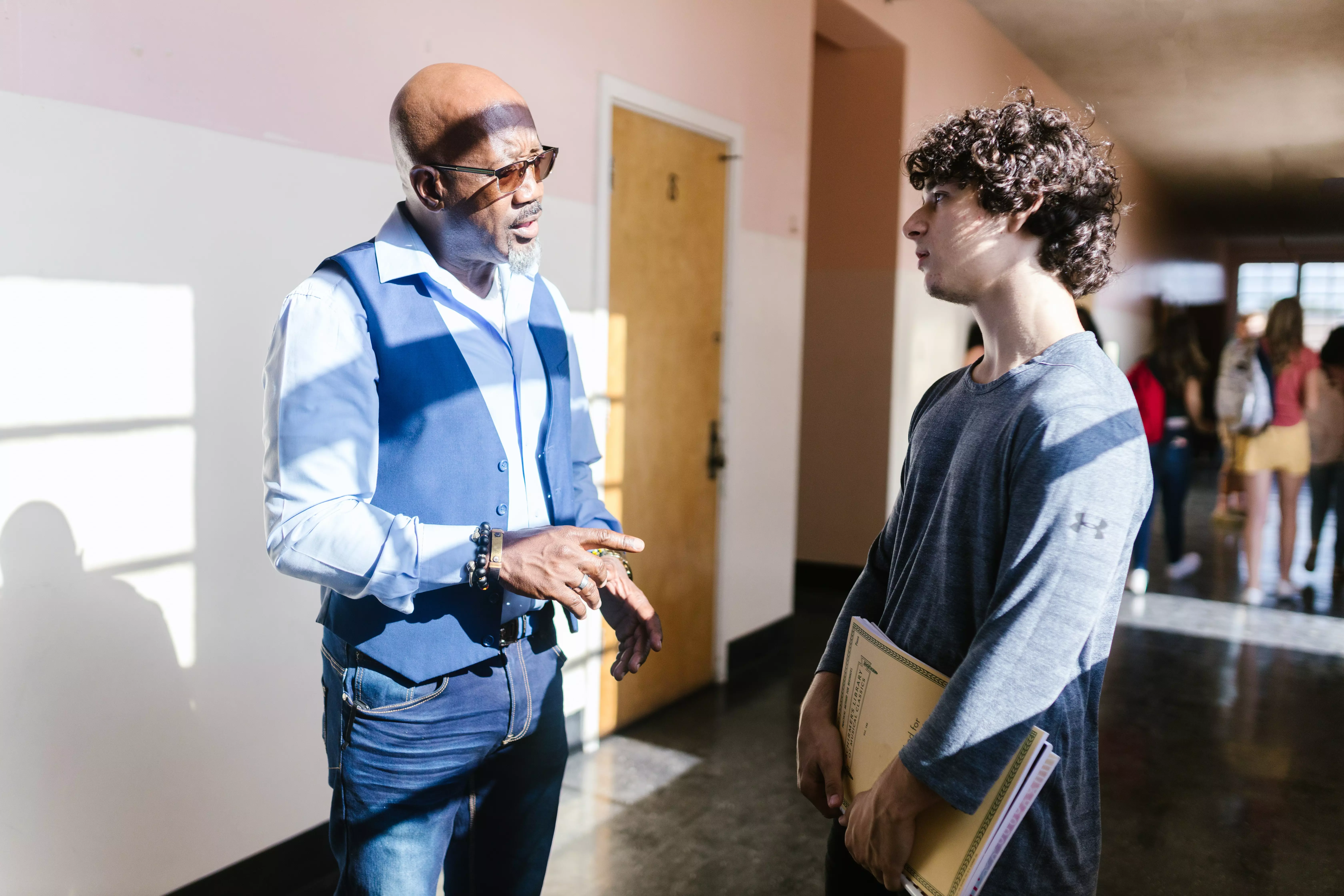 Student Mental Health
Our public schools are failing to recognize the mental health challenges facing our students and families. Jon knows we need robust mental health services to help students succeed.
True Equity
Jon is committed to a welcoming multiracial, multi-gendered, and multi-abled district.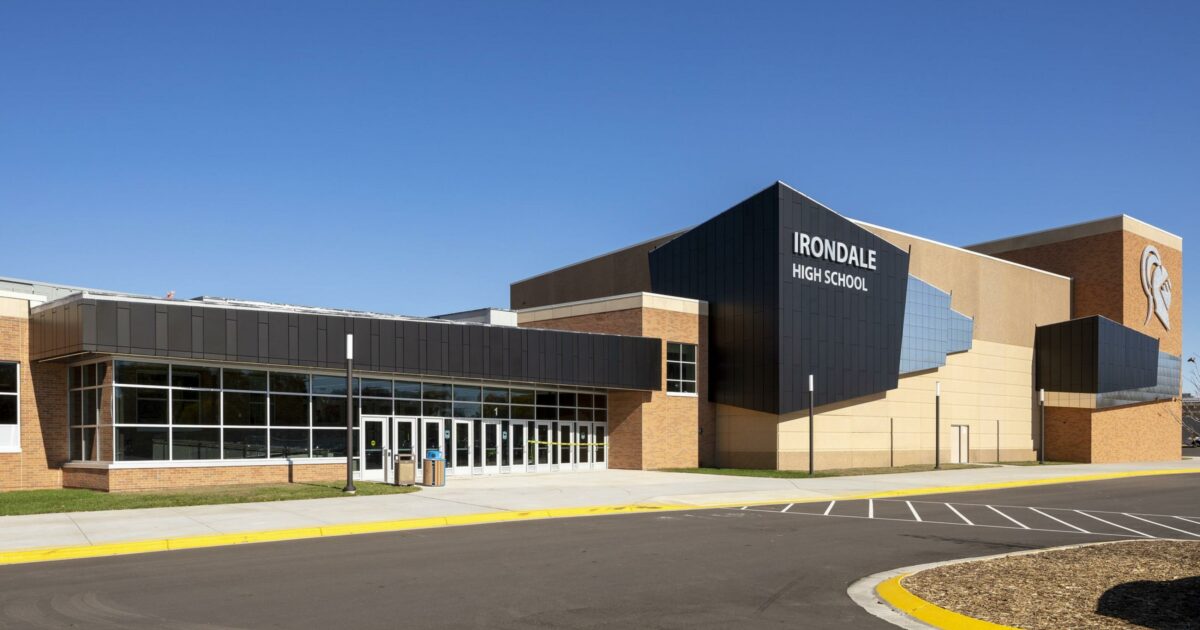 Safe Schools
Safety is more than freedom from violence. Today more than ever, our students, families, and educators need to feel secure that their individual identities are protected, their mental health is supported, and their educational spaces foster communities of inclusivity. Safety means protection for our most marginalized and our most vulnerable. Jon understands that when those individuals on the edges are protected, so are we all.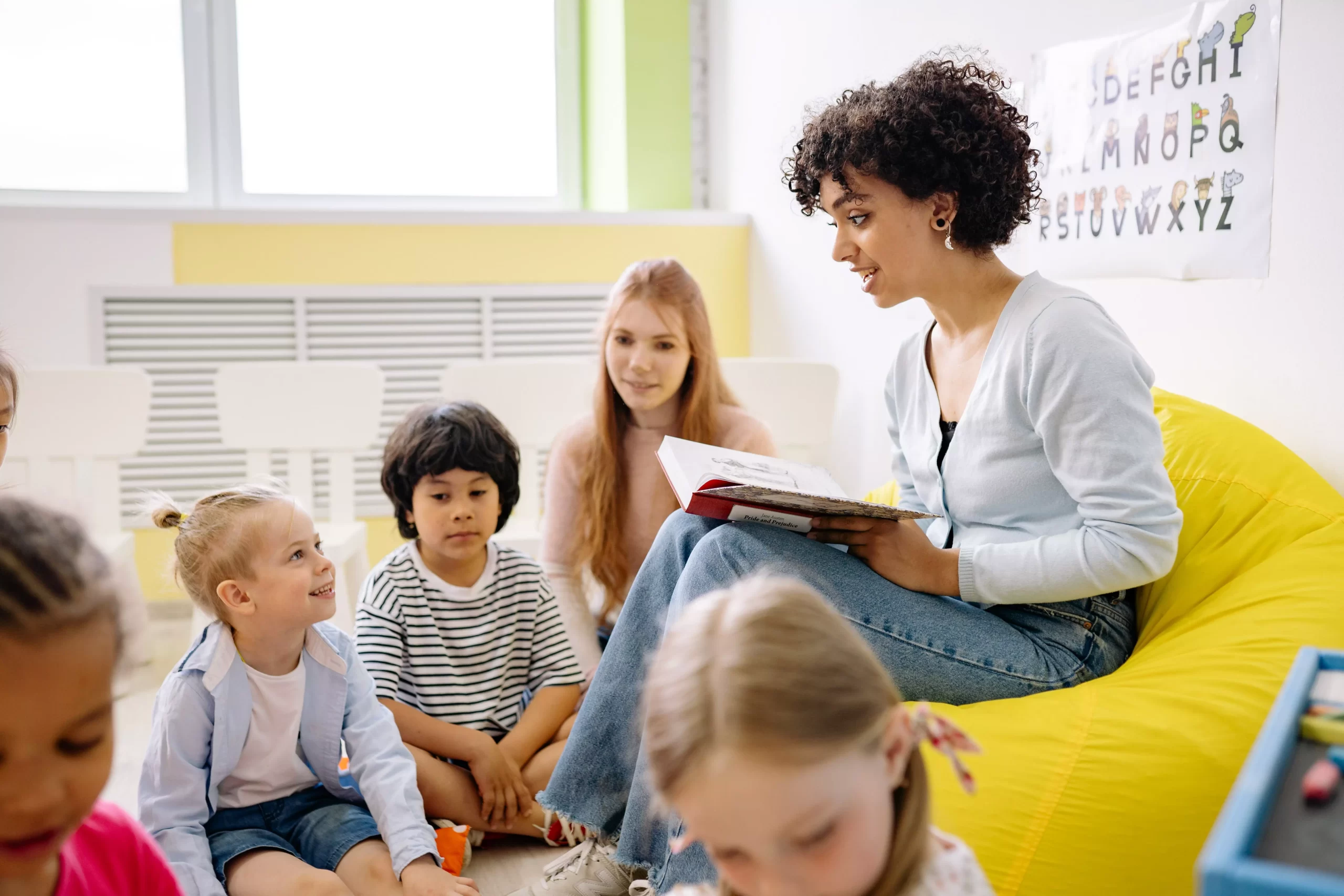 Honest Education
Jon will ensure schools have the freedom to meet children's needs with well-supported and empowered educators using age-appropriate curriculum that reckons with the past and leads to a more inclusive future.