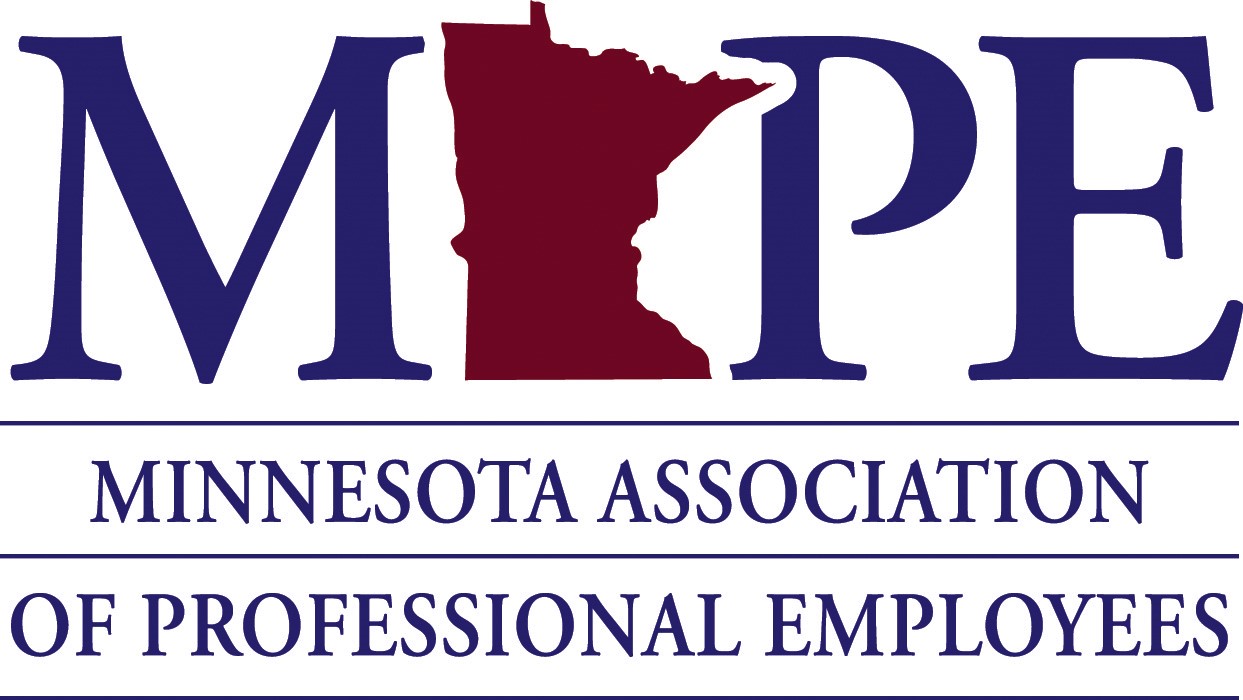 Minnesota Association of Professional Employees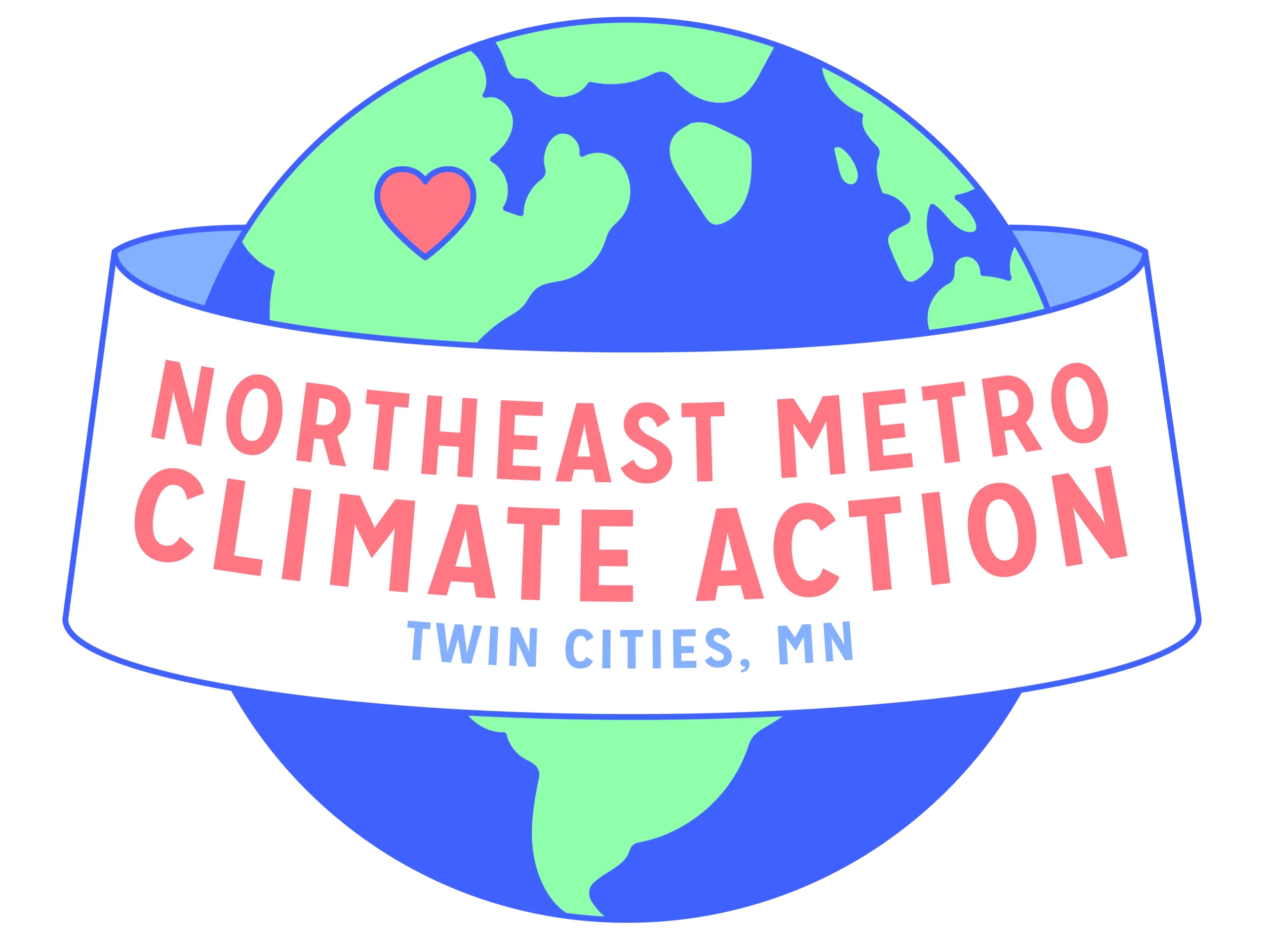 Northeast Metro Climate Action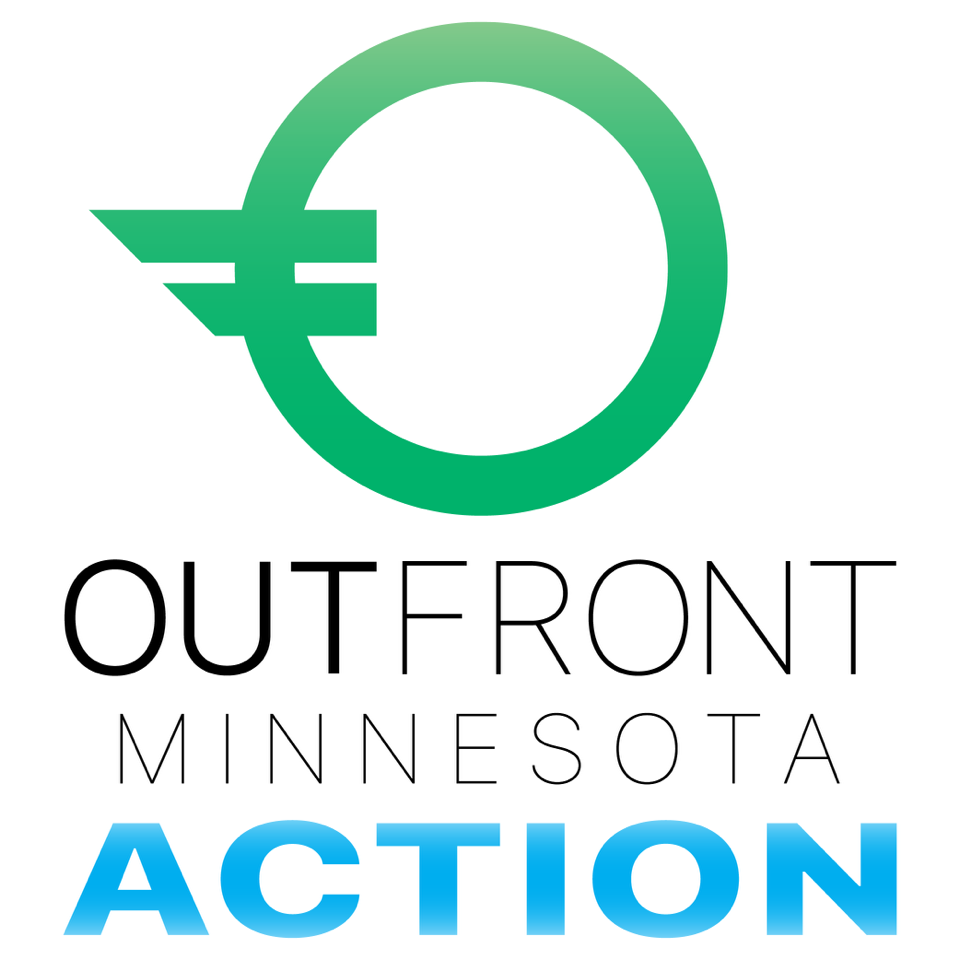 OutFront Minnesota Action 
Elected Officials
John Marty – Minnesota State Senator, District 40
Emily Rousseau – Arden Hills City Councilmember
Mindy Greiling – Former State Rep & Author
District Parents
Andrea Hejl – Bel Air Elementary & Pike Lake
Jamee Pettipiece – Highview Middle School
Victoria Stroh – Sunnyside Elementary
Vivian Stroh – Sunnyside Elementary
Allison Ratwik – Island Lake Elementary, Chippewa Middle School, & Mounds View High School
Audrey Partridge – District Parent
Katie Esse – Bel Air Elementary School
Fiona and Caleb McCabe – Sunnyside Elementary
Community Members

Abena Abraham – Mounds View High School Class of 2014
Maurice Wilson – MAPE Local 1002 President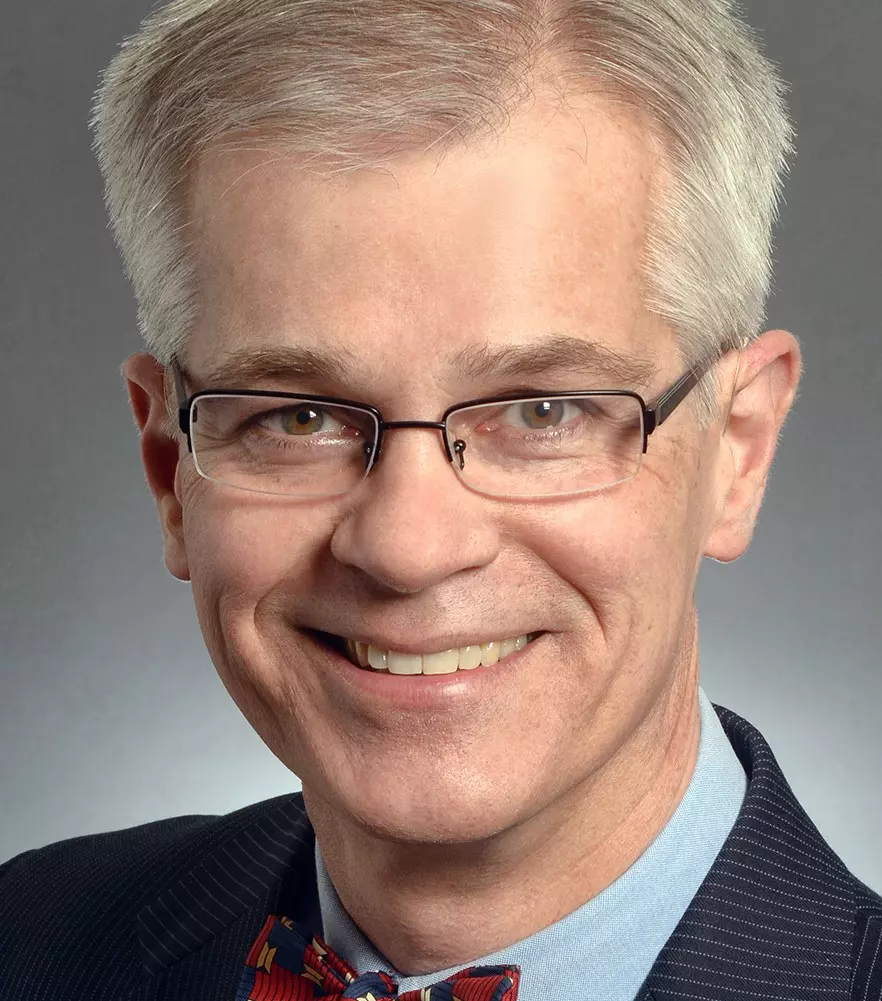 John Marty – Minnesota State Senator, District 40
"Jon is a tireless advocate for schools that benefit students and their families, value the essential role of educators, and recognize the holistic needs of our communities. His expertise in public finance operating and capital budgets, and policy analysis, along with his deep commitment to the well-being of all families, will make him a valuable addition to the Mounds View School Board. I appreciate his strong leadership on behalf of parents, students, and teachers."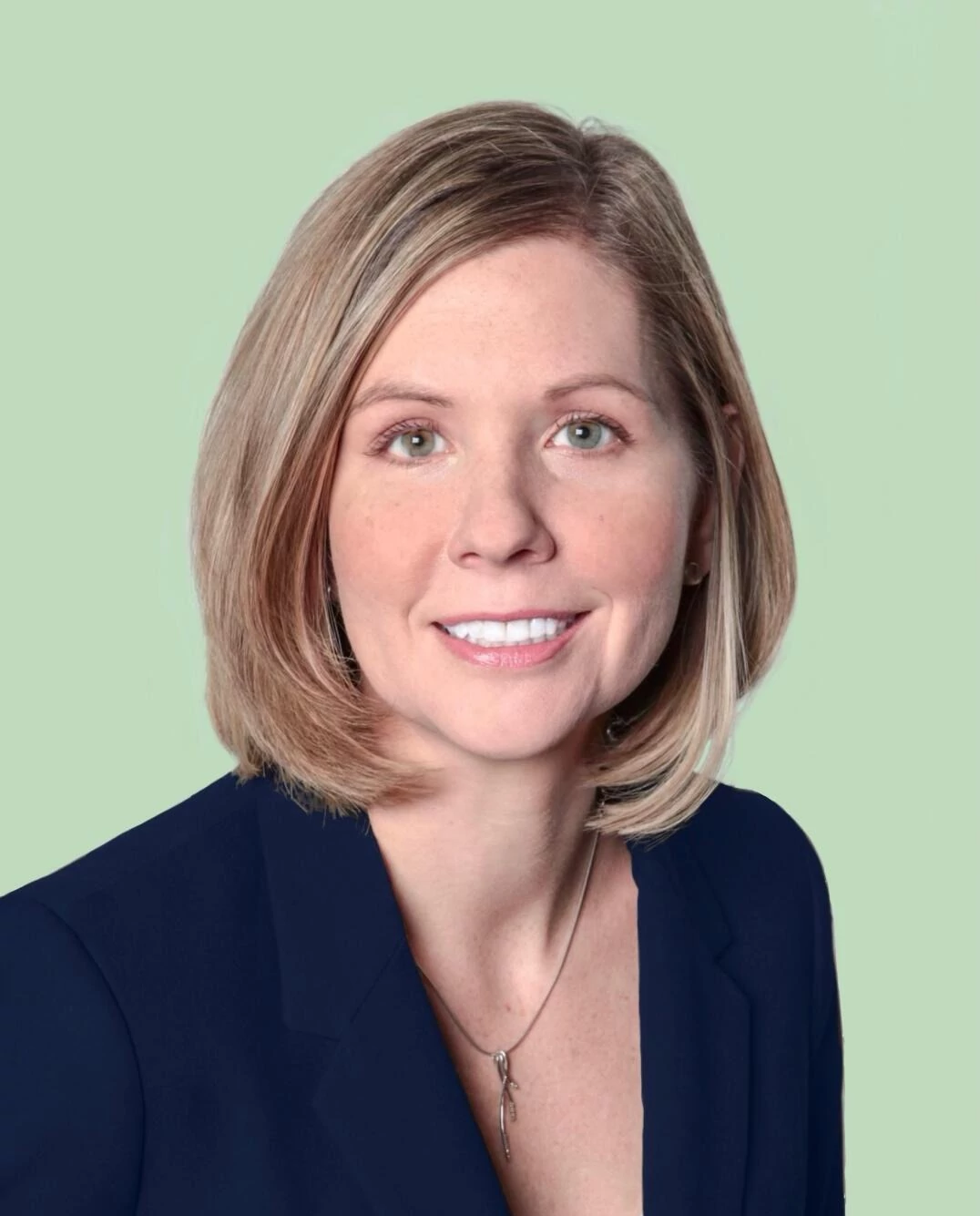 Emily Rousseau – Arden Hills City Councilmember, Parent of a Current ISD 621 Student and MVHS Graduate
"I will be voting for Jon because he is passionate about providing quality education. Jon's daughter and son are enrolled in the MVSD and he sees the opportunities and strengths of our school district. Each child has unique needs and Jon will ensure the school district is working towards the best outcomes for all students. His extensive experience working at the Department of Education in finance and with data gives him the skillset to make smart, financially achievable decisions for our schools."
Mindy Greiling – Former State Rep & Author of "Fix What You Can: Schizophrenia and A Lawmaker's Fight for Her Son"
"Jon VanOeveren's life path couldn't have prepared him better for success as a Mounds View Public Schools board member. He is a life-long servant leader, starting in the Peace Corps. His professional work has centered around working with data and finance that relate to a variety of student needs, culminating in his current position working at the Minnesota Department of Education, where he specializes in early childhood finance. But Jon doesn't just know his numbers, an essential component in a school board member's job description; he also has passion and a strong sense of what is right to do in order to meet the needs of all our students, including their mental health."
Abena Abraham – Shoreview resident, MVHS Class of 2014
"Collaborating with Jon as a consultant with MAPE's strategic planning has been a rewarding experience. The work showcased his steadfast dedication to equity and inclusion within his union. Jon's proactive approach to integrating diverse voices and perspectives into decision-making processes has helped improved his union's dynamics. His commitment to creating a workplace where every individual feels valued and represented stands as a testament to his exceptional leadership in fostering an environment of unity, understanding, and progress."
Andrea Hejl – Parent of Bel Air and Pike Lake Students
"I'm voting for Jon for Mounds View School Board because he will best represent students of all backgrounds and needs. Our district is diverse and we need someone to provide our kids with equity and inclusion."
Jamee Pettipiece – Parent of a Highview Middle School Student
"As a parent of a High View Middle Schooler it has been hard to witness the transition back into schools after the pandemic. Middle School is never easy for anyone but post pandemic has been uncharted waters. My husband and I were alarmed at many of the stories we have heard not only our child but from other parents. There have also been so many wonderful teachers that have decided to leave. I spent a lot of time talking to teachers, deans and finally the principal to seek understanding of what all was happening. I heard a lot of blame placed on the teachers and I knew that was not fair. I kept asking myself what can be done as a community to help support our teachers and students? What could be done to help be a part of solutions and not a part of the problems?
The biggest thing I have learned is there is only so much that teachers and the schools can do. Their hands are often tied and I was told the best way was to get more involved with the school board. Parents voices are a good way to help echo teachers and student voices. There are so many more resources and needs then there were before! There is a much higher need for more mental health and paras. Teachers have a job to do and that is to teach, not to be a parent, or a therapist. I've been continuously finding ways of how I can support all these needs. At times it has felt too overwhelming and I didn't know the first thing about going to the school board.
When I learned that Jon VanOeveren was running for school board and all of the things he stands for I was delighted. It gave me a lot of hope that it is possible to help support some much needed changes in our schools. I was invited to meet Jon through some other mothers that shared my same passions and I jumped at the chance to meet him. I love that Jon was so interested in all the stories we had to share and is so motivated to hear more! He also has much life experience in public service starting off in the Peace Corps all the way to working at the MN Department of Education. He is inclusive to all and is ready to be the voice for teachers and our students!
I believe our children are our future. They will be the ones to take care of us someday. It is our duty to make sure they have everything they need to feel SAFE and be successful. That means making sure their teachers are taken care of and have everything they need to TEACH! I am confident that Jon will do all he can to be part of the solution and not the problem."
Victoria Stroh – Parent of a Sunnyside Elementary Student
"Jon truly has students and their parents at the forefront of his mind. The anti-LGBTQ+ rhetoric that is sweeping the nation is dangerous and has no place in our schools. I am very glad to see a candidate that strongly believes in protecting and listening to the voices of the most vulnerable children and keeping our schools safe. Because of his extensive background and experience, two kids in the district, and as a union woman myself, I believe Jon is someone that will do what's best for our children and teachers. I look forward to voting for him for Mounds View School Board!"
Vivian Stroh – Parent of a Sunnyside Elementary Student
"Our children are the future representatives, residents, and small-business owners that reflect what we stand for in our community. As a resident of New Brighton, I want all children in our district to thrive and receive a top-notch education that prioritizes equity, mental health, safety, and honest education. Jon represents these values and will fight to elevate all marginalized voices. As the parent of a Sunnysider, I know that a vote for Jon VanOeveren for School Board is an investment in the future of my community and the education of my kiddo! But don't just take my word for it – chat with him yourself!"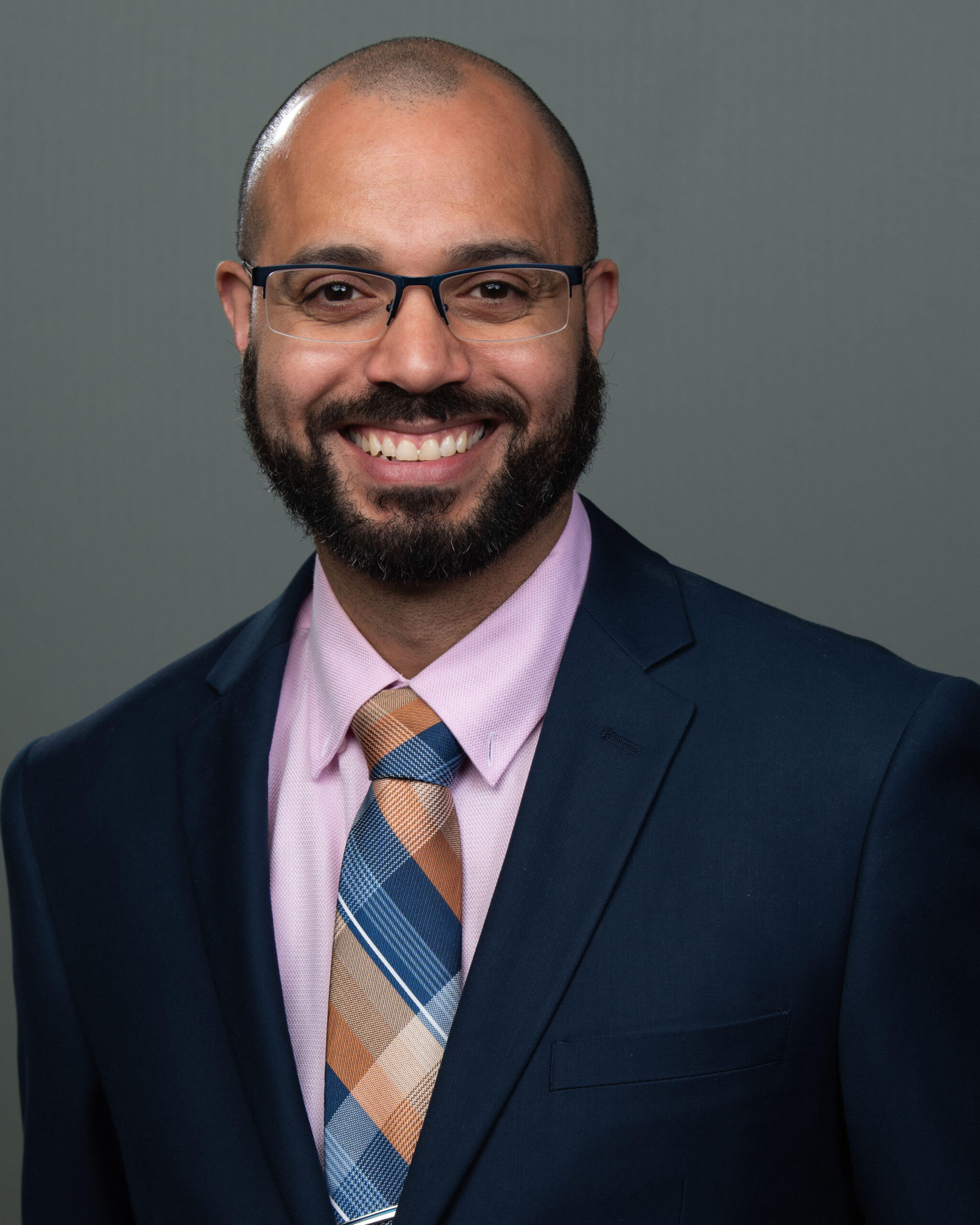 Maurice Wilson – MAPE Local 1002 (MDE) President & Co-Chair of the Equity Justice Black Caucus Statewide Employee Resource Group
"I have worked alongside and partnered with Jon in my roles as the Local MAPE 1002 President and as the Co-Chair of the Equity Justice Black Caucus Statewide Employee Resource Group. Jon was an integral part of creating an environment of Equity and Inclusion for employees at the State of Minnesota. He had a huge part in helping the ERG become what it is today. Jon's dedication to the Union is amazing. As Local 1002's Membership Secretary he has increased the local's membership and created systems ensuring the union stays strong for years to come. That is one of the many reasons I appointed him to Vice President when the position opened. His ability to build relationships and solidarity in diverse settings makes him an excellent choice to serve on the Mounds View School Board."
Allison Ratwik – Parent of Island Lake, Chippewaw, & Mounds View High School Students
"As my counterpart in starting a local group focused on the emotional, mental, and physical safety within Mounds View School District I can attest firsthand to Jon's commitment in making sure that kids, parents, teachers, and para-educators have a safe and supportive environment for learning and development. As a partner and volunteer with teachers across the district, and a former member of the Mounds View Curriculum Committee, I know Jon's membership in MAPE and professional background in school finance helps him excel at understanding the people and practices that make our school system operate at its best. And as a mother to three children in the district, I have full confidence in Jon as a empathetic, optimistic, and successful member of the Mounds View School Board. Please join me in supporting Jon VanOeveren for Mounds View School Board."
Audrey Partridge – Parent of 2 District Students, Energy Professional
"I support Jon for Mounds View School Board. As a fellow parent to two current MV students, I know that Jon is as committed and invested in the success of our schools and students as I am. Jon is pragmatic, with expertise in education finance and special education. As an active union member himself, Jon will listen to and raise up the voices of our teachers and school staff, the foundation of our district.
Most importantly, Jon is committed to ensuring that MV provides a holistic, rich educational experience for all students. Jon will work to build a district where all students feel that they belong. He will support a district where our kids learn about the reality of climate science, mitigation, and adaptation, so they are well-prepared for the challenges and career opportunities to come. He will support a district where our kids get to explore, learn, and love the rich diversity of American literature, art, and culture. Vote for our kids. Vote for Jon VanOeveren!"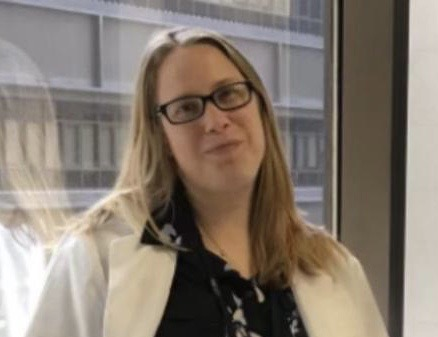 Katie Esse – Parent of a Bel Air Elementary School Student
"Attending school board meetings during the pandemic, I realized that our kids are facing huge issues everyday in school that affect their well-being. Our schools have sadly become battlegrounds for political agendas, with our children's education and mental health in the balance. Jon VanOeveren has our kids' well-being at the forefront. He is a champion for diversity, healthy school practices, and a truly passionate advocate for truth and equality in education. With him on the board I will feel confident that he is fighting for the success of all kids in the district."
Fiona and Caleb McCabe – Parent of Sunnyside Students
"We are voting for Jon VanOeveren because we recognize his dedication to learning about the inequalities our school district faces and his commitment to problem-solving so all students, staff and parents can move through the years in safe and equitable learning environments. Jon has the experience to elevate our community and the strength of character that any concerned community member wants to see supporting our district."